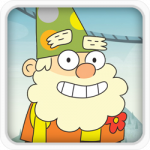 The 7D Dwarf Track Builder
All of you have been well familiar with The 7D – a famous Disney's animated television series. Now, we want to recommend a very fun game with the characters from these series – The 7D Dwarf Track Builder. This fun game coming with creative ideas will surely bring the most wonderful experience and also challenges. The game features two modes: the Training Mode and the Race to the Castle. At the beginning, only the Training Mode is available. In this mode, players can choose Mine carts or Sky buckets to get the challenge, then build a track to impress The 7D. After finishing this mode, you can enjoy the Race to Castle with a lot of challenges ahead. You have to follow some tasks in this mode as collecting some required items. One thing needs to be noticed here is this game is not easy at all to overcome. So, try to get a high score and then, unlock more supports. The 7D Dwarf Track Builder is one of our selected game to recommend to you, just give it a try and enjoy right now. It doesn't make you disappointed for sure!
Game features:
Splendid graphic style with famous characters from The 7D.
Many creative challenges.
Free to play.
Suitable for players of all ages.
This game works well with all devices: iPhone, iPad, Android, Window phone and all desktop browsers without any bugs.
Some screenshots from the game: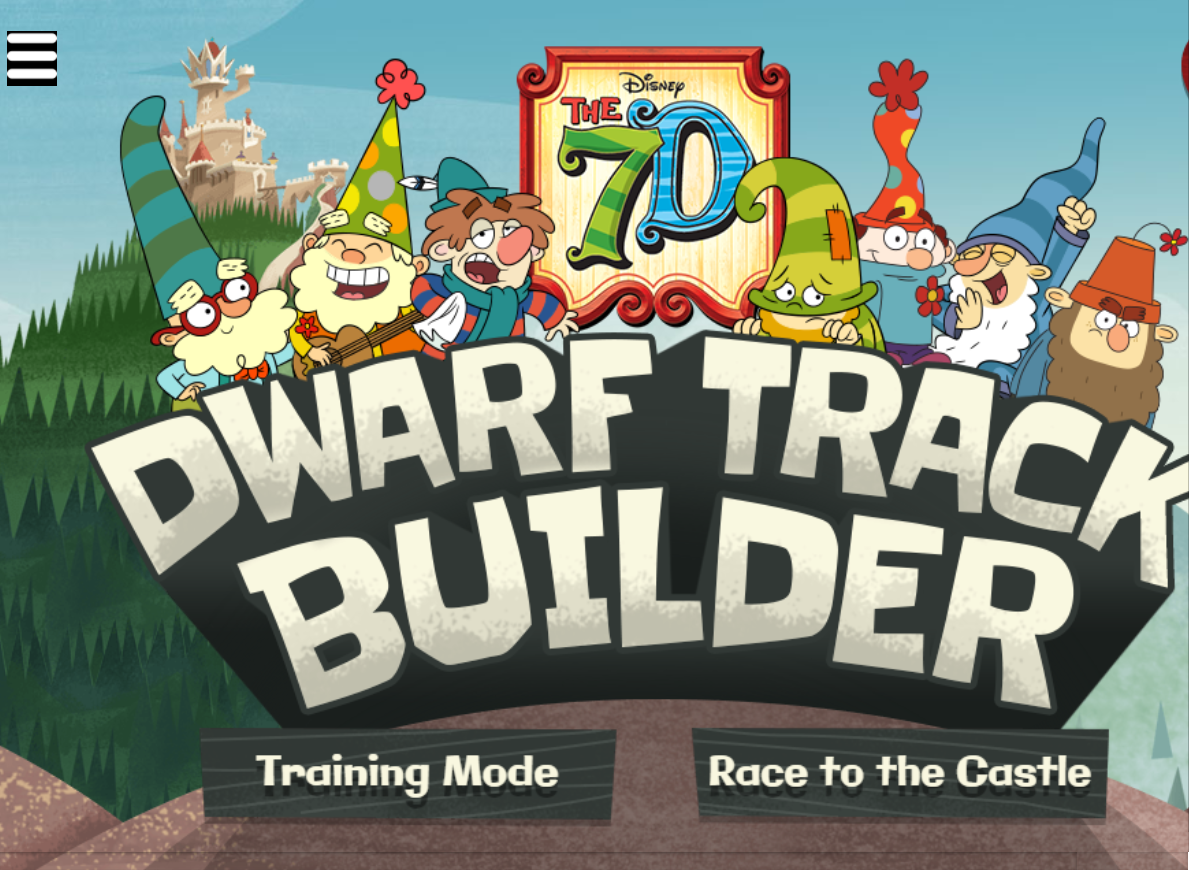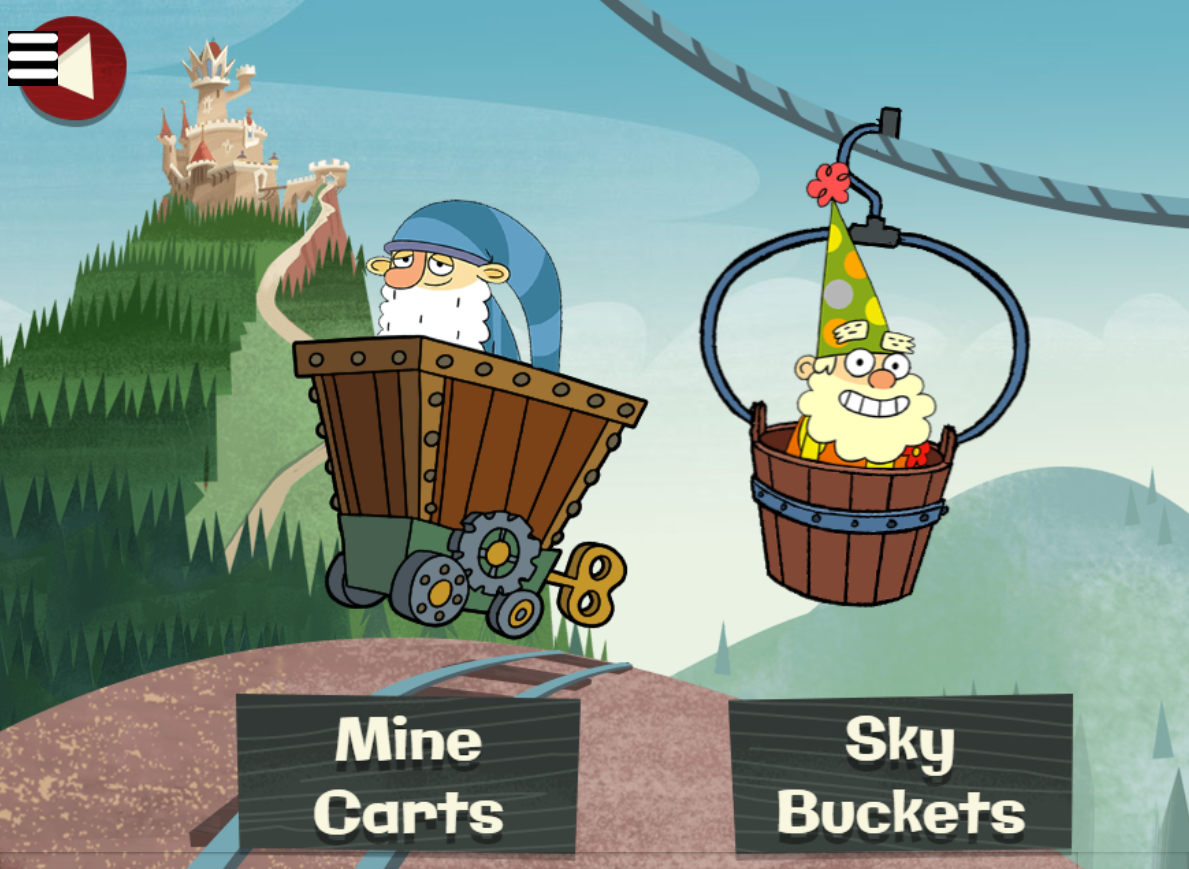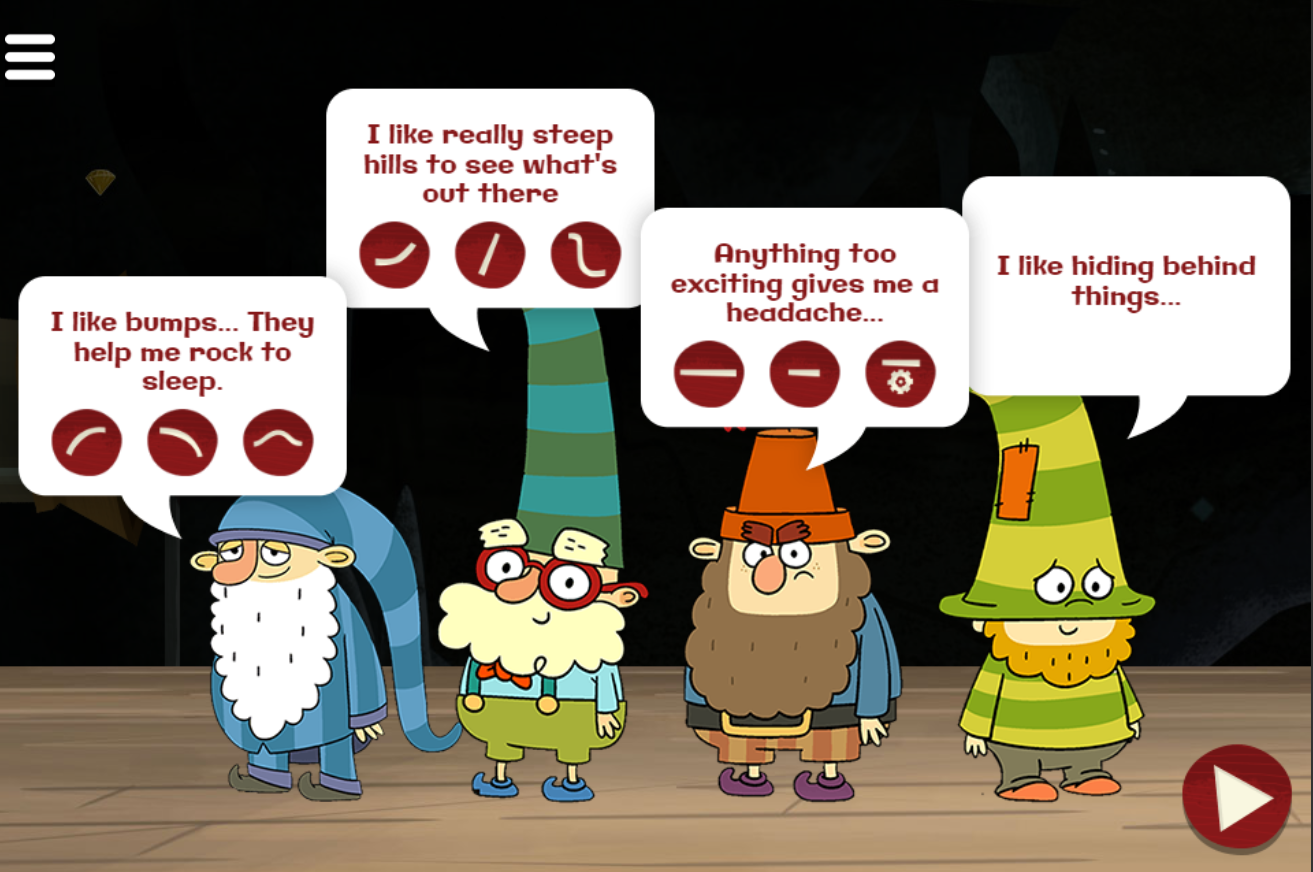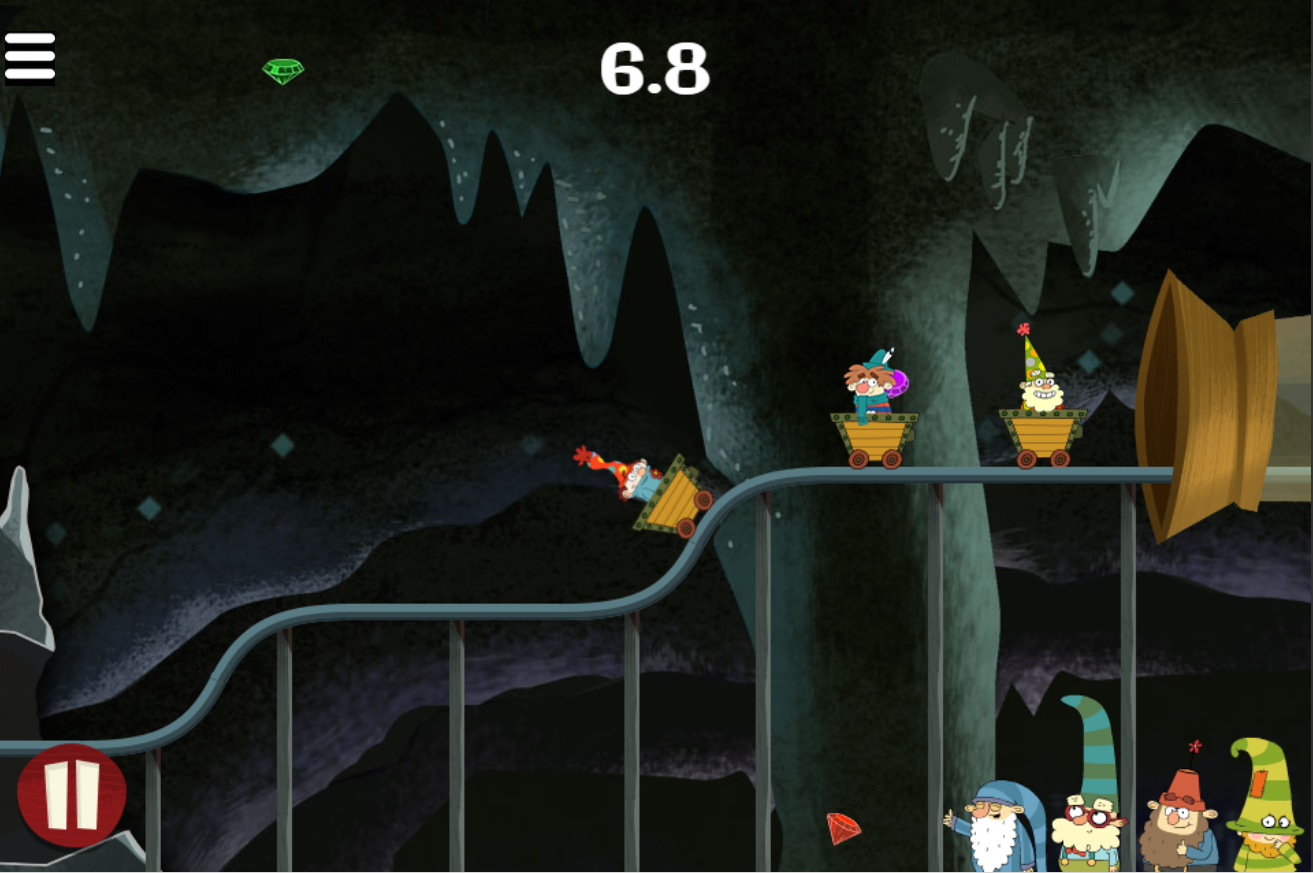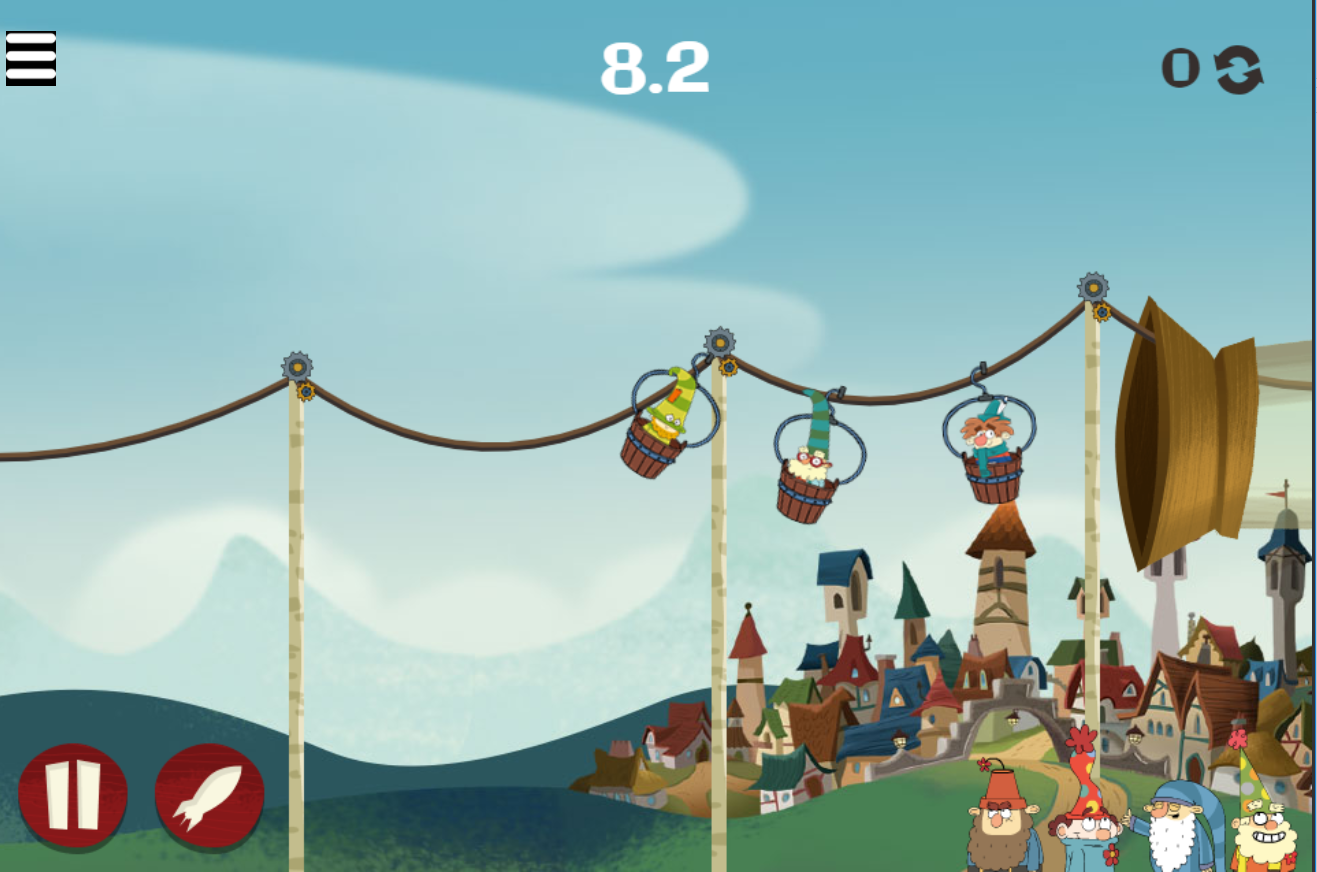 Check out more free fun puzzle games on 123-games.org: