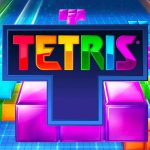 Tetris is a classic tile-matching puzzle video game that was first released in 1984. The game has simple rules, but it can be very challenging and addictive. In Tetris, players must move and rotate different-shaped falling blocks, called tetrominoes, to create horizontal lines without any gaps. The goal is to score as many points as possible by clearing as many lines as possible before the blocks stack up to the top of the screen.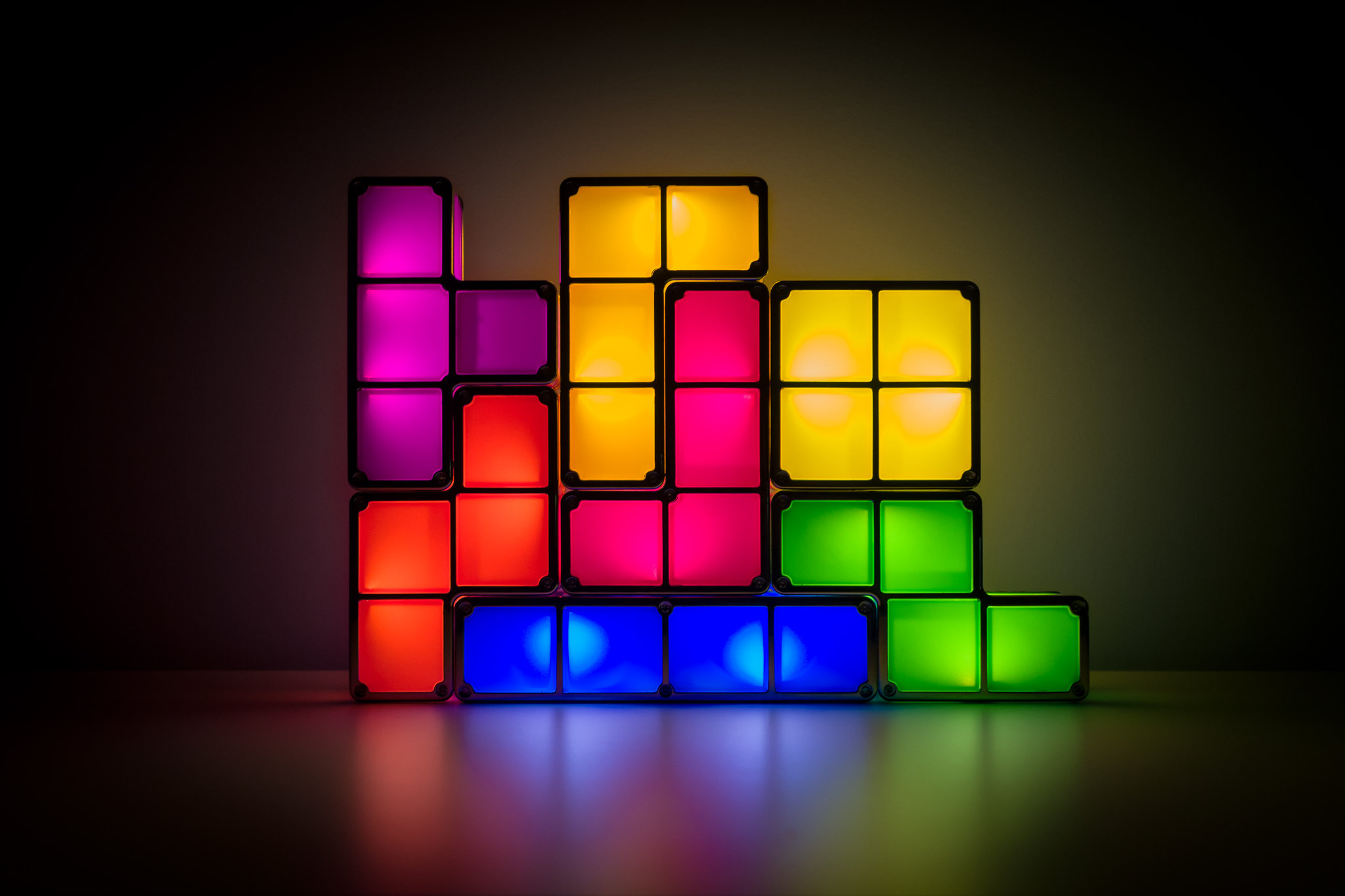 The rules of Tetris are straightforward. The game is played on a rectangular playing field that is ten blocks wide and twenty blocks high. Blocks, called Tetriminos, fall from the top of the screen one at a time. The player can move the Tetrimino left or right with the arrow keys and can rotate it clockwise or counterclockwise with the up arrow key. The goal is to arrange the Tetriminos so that they form complete rows across the playing field.
Game start:
When the game begins, a single tetromino falls from the top of the screen. The player must move and rotate the tetromino to fit it into the gaps below.
Block movement:
The player can move the tetromino to the left or right using the left and right arrow keys. The tetromino can be rotated using the up arrow key.
Line clearing:
When a horizontal line is completely filled with blocks without any gaps, it is cleared from the screen, and the player earns points.
Speed increase:
As the player clears more lines, the game speed increases, making it more challenging.
Game over:
The game ends when the blocks stack up to the top of the screen, and there is no more room for new tetrominoes to fall.
Tetris is a fun and challenging game that requires quick reflexes and strategic thinking. With practice, players can improve their skills and achieve high scores.