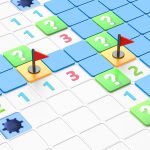 Minesweeper Tips: How to Improve Your Strategy and Win More Games
Minesweeper is a classic puzzle game that can be both challenging and addictive. In this article, we'll share some tips and tricks to help you improve your Minesweeper strategy and increase your chances of winning.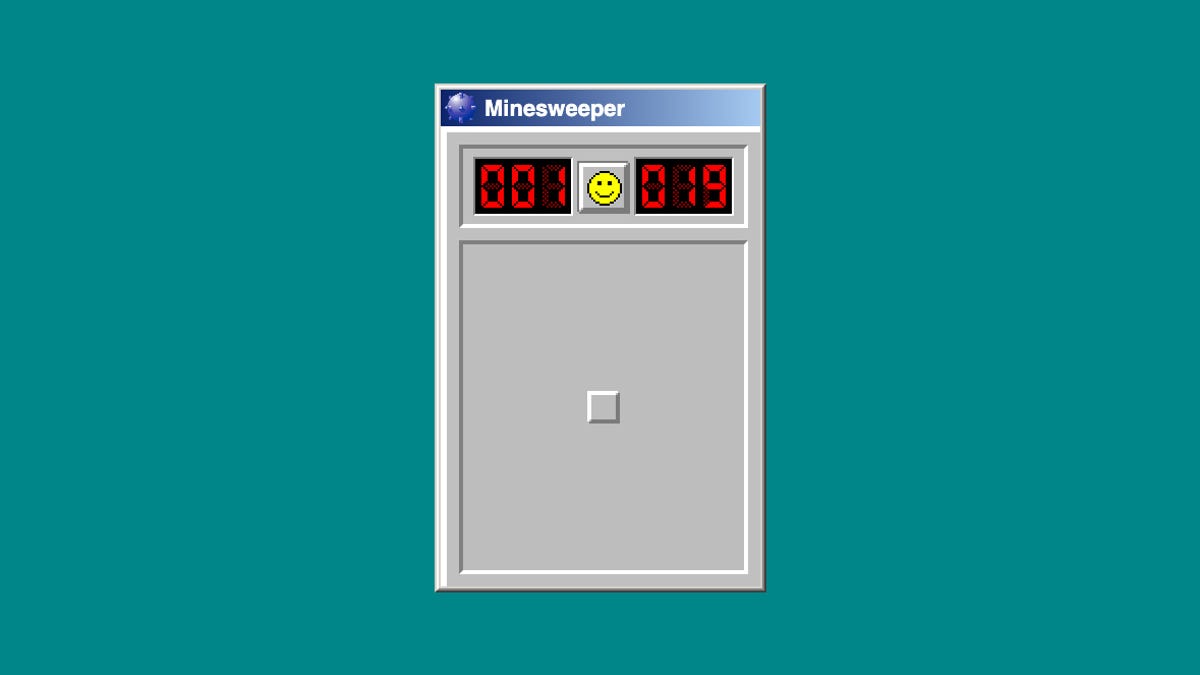 Start with the Corners:
When starting a Minesweeper game, always begin with the corners. This will help you reveal the maximum number of squares and give you a better chance of finding mines.
Use Flagging Wisely:
Flagging is an important strategy in Minesweeper, but it's important to use it wisely. Only flag squares that you're confident contain mines, and avoid wasting flags on uncertain squares.
Pay Attention to Numbers:
The numbers on the Minesweeper board indicate how many mines are adjacent to that square. Use this information to help you deduce the location of mines and avoid clicking on them.
Don't Click Randomly:
It's tempting to click randomly when playing Minesweeper, but this is a surefire way to hit a mine. Instead, use the numbers on the board to make informed decisions about where to click.
Look for Patterns:
There are several patterns that can help you identify mine locations in Minesweeper, such as 1-2-1 patterns or clusters of 1s. Learn to recognize these patterns and use them to your advantage.
Practice, Practice, Practice:
The best way to improve your Minesweeper skills is to practice regularly. Set yourself goals and try to beat your personal best times. With enough practice, you'll become a Minesweeper master in no time!