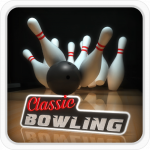 Classic Bowling
It is time to get something fun and Classic bowling game is one of the greatest recommendation for you on 123-games.org. Bowling is known as a popular game which is beloved by almost teenagers. Now you can completely play bowling on your own smartphone. This game is not difficult to learn how to play but hard to master. Of course, the game still gives you some supporting items such as power bar and angle indicator, however, the score is up to your skill. Will you be a master of this game and get the maximum score of 300? Use you all skills and show us your achievement right now! Good luck and have fun!
Game features:
Fast loading time will give players the convenience and comfort when playing the game.
High-quality design with the beautiful interface.
Realistic 3D simulation.
Simple to play but hard to conquer fully challenge.
Free to play.
Have leaderboards to record achievement.
Compatible with all devices: iPhone, iPad, Window, Android devices and desktop browsers.
Screenshots from the game: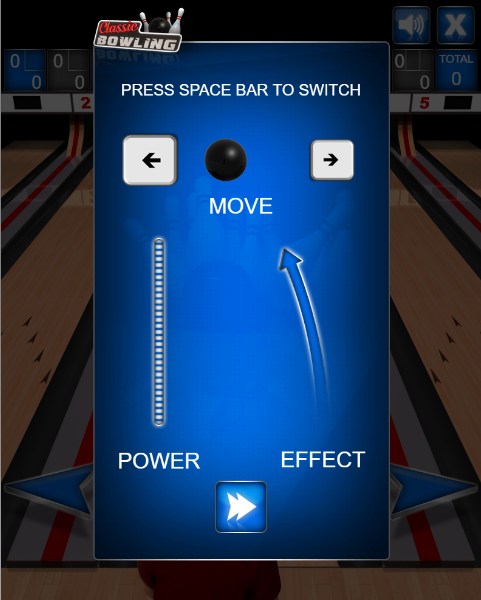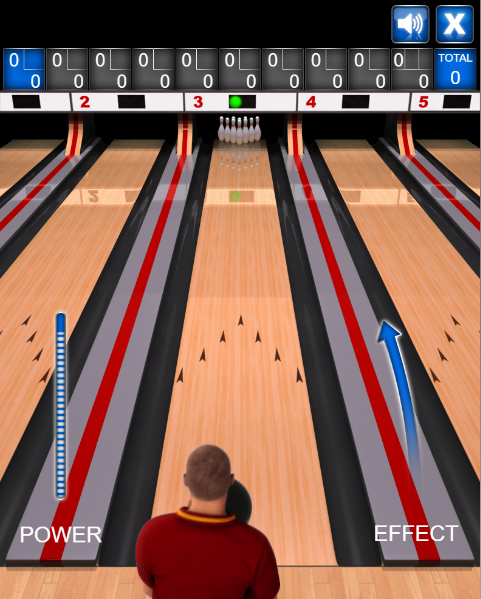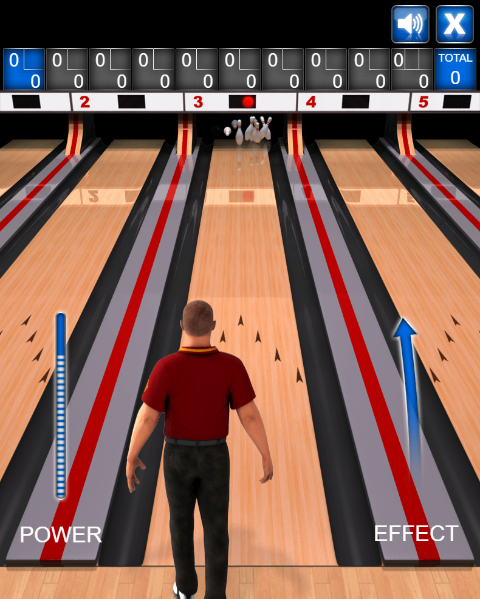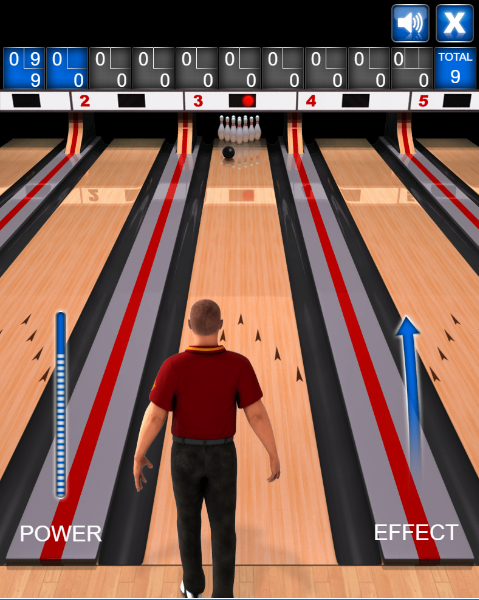 Play game classic bowling, free online 123 sports games for kids, play game online free, game bowling, games for mobile, web games on 123-games.org.
Check out more sports games: